Complimentary home consulting
for curtains & soft furnishings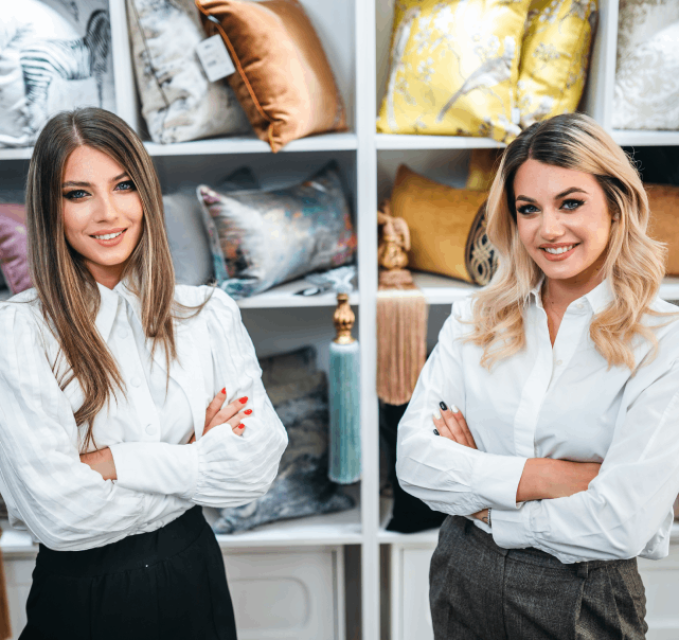 Sophia is a European brand with 19 years of experience in interior decoration specializing on curtains, sheers, textile accessories
Currently, Sophia owns a network of 30 interior decoration franchises and offers custom made products and design counseling with focus on luxury curtains and sheers.

Over time, Sophia brand has been continuously improving to offer business partners all the support they need for a successful business. The experience in the UK from 2010-2013 and the exposure to the 16 international fairs in Paris, Milan, London and Dubai helped us to make the Sophia brand known internationally and, at the same time, to perfect and adapt the franchise business concept.

Our mission is to provide our customers with high-end curtains and sheers and quality service. Sophia decorated over 150 restaurants, 70 hotels, 10 museums, 5 theaters, 3 universities and over 15.000 private residences in Europe.

Our passion continues to grow every day! We invite you to explore the Sophia universe, to be inspired by the collections we have launched to turn your house into a home!
Read more
The story of Sophia Miami started with a partnership that brought Leila Albu, the current franchise CEO of Sophia Miami, to the wonderful world of Sophia Home Decoration.
By opening a Sophia franchise, Leila combined her passion for interior design with her experience as an entrepreneur. She managed to form a team of professionals who offer flawless services for window treatments and home accessories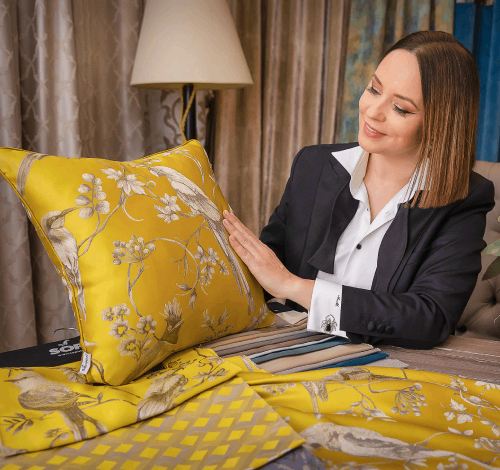 "The home should be the treasure chest of living"
We offer the following services: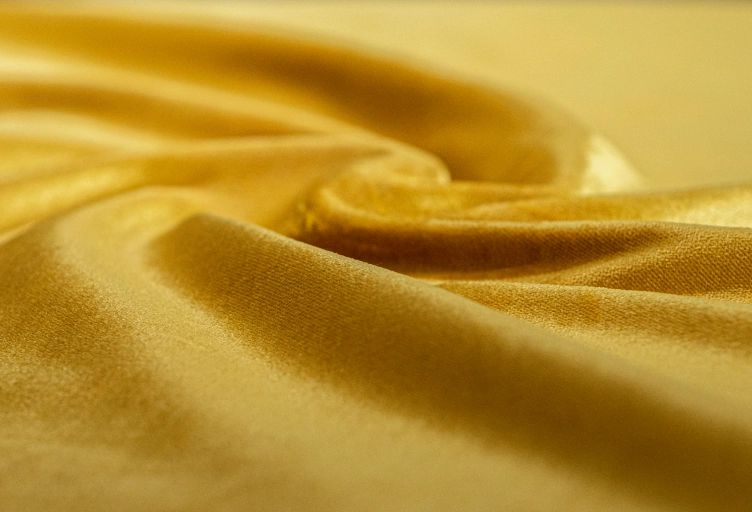 Velvet Yellow Curtains: Why You Must Choose Them for Your Space
The interior space, a luxurious living room with large windows, provided the perfect canvas for Sophia Miami's creative vision.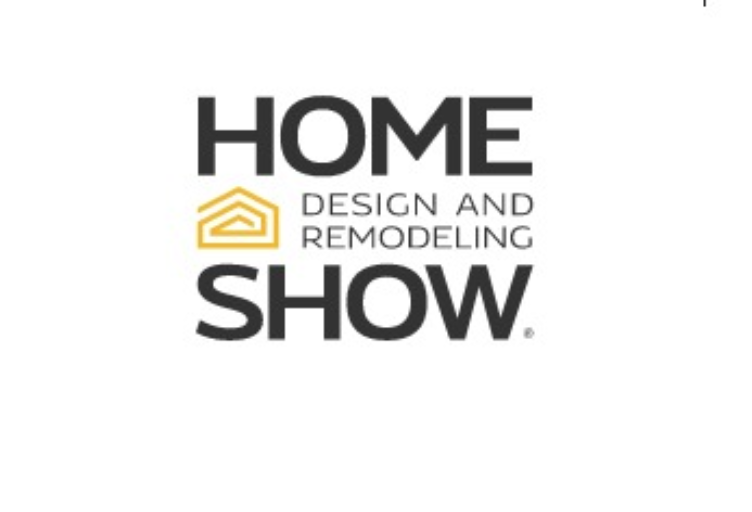 We are exhibiting at Home Design and Remodeling Show
The Home Design and Remodeling Home Fair, taking place from May 26-29 in Florida, USA, is a highly anticipated event for homeowners and design enthusiasts. Sophia Miami will exhibit its fabrics at the fair.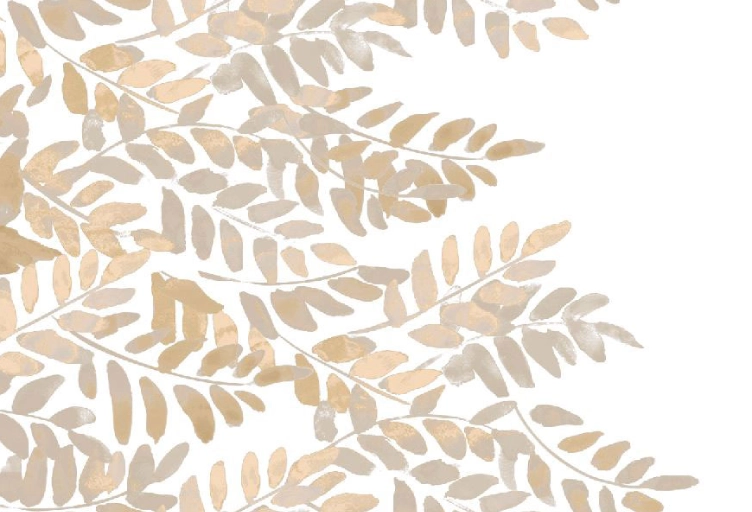 Perfect Fabrics for Kitchen Windows: Bahamas Collection
The kitchen is the perfect place for dinner with family and friends, which is why the decor where you cook must be perfectly optimized.



I am so happy and satisfied with the results I received from Sophia Home Decoration Miami! Their products are so high quality and the team was wonderful to work with. My home looks beautiful now!
Tuesday - Saturday : 10 AM - 5 PM